Personalized Manual Physical Therapy and Rolfing
As a result of her extensive training in multiple disciplines, Jennifer goes beyond the healing ability of traditional PT and formula Rolfing to address the whole person with individualized hands-on sessions that address your body's unique and specific needs.
Contact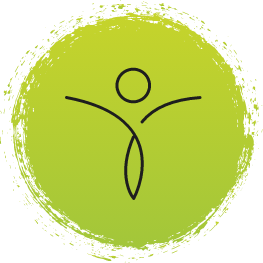 PHYSICAL THERAPY
Evaluation and treatment of musculoskeletal issues. Restoring alignment and pain-free mobility. Recovering from and preventing injuries.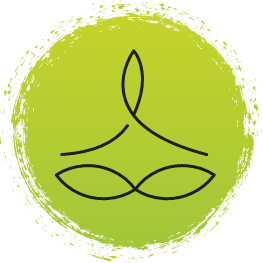 JENNBODYWORK
Personalized hands-on Physical Therapy plus Advanced Rolfing providing a multidisciplinary, holistic approach to healing the body. Reach your body's potential to be structurally integrated.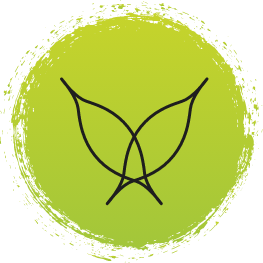 ADVANCED ROLFING
Non-formulistic approach to free life long tensions. Re-balancing the body to allow new movement patterns. Addressing the body as a whole physical, energetic and psychological being.